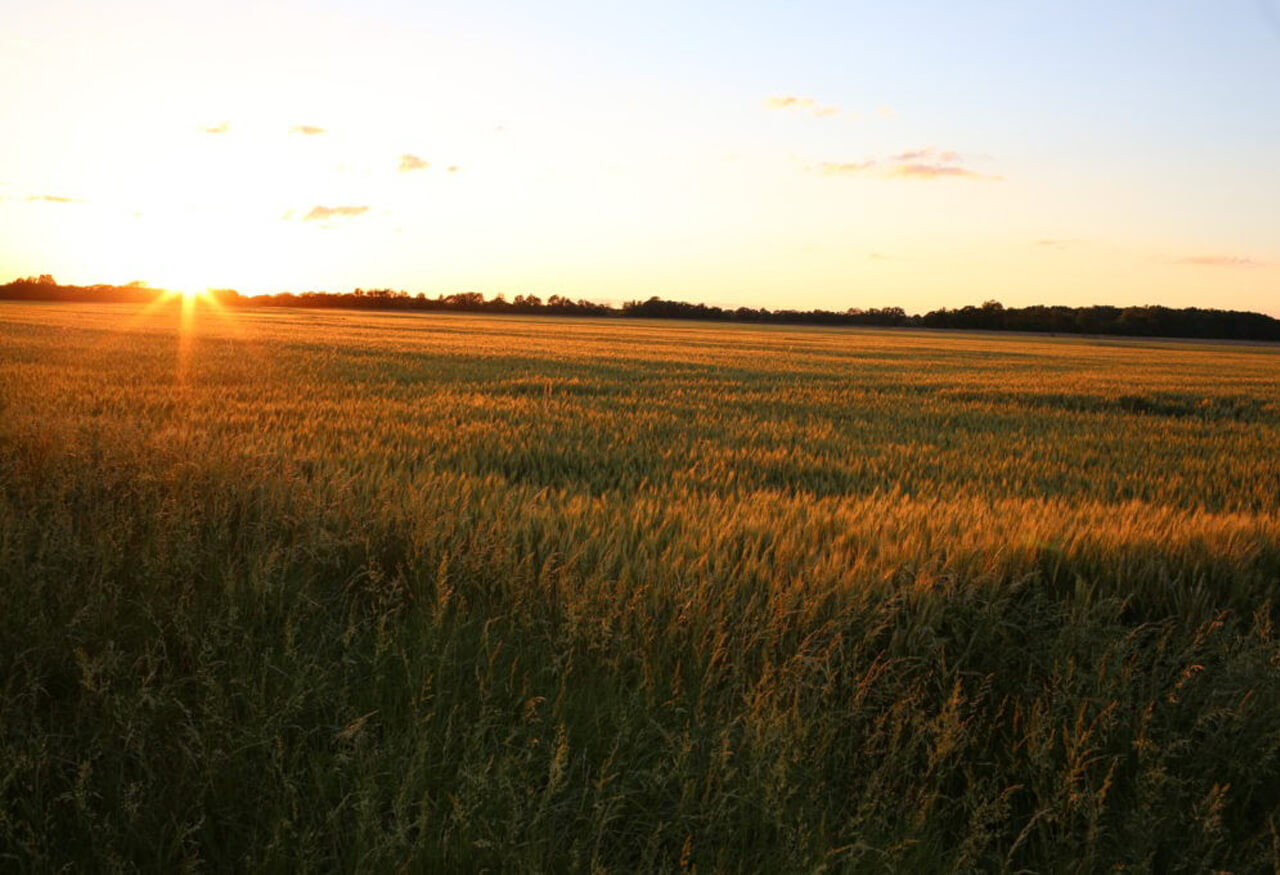 Fast, Whatever Funds
You never know what's down the road. So we made our personal loans flexible enough to cover almost any cost.
Your Local Business Partner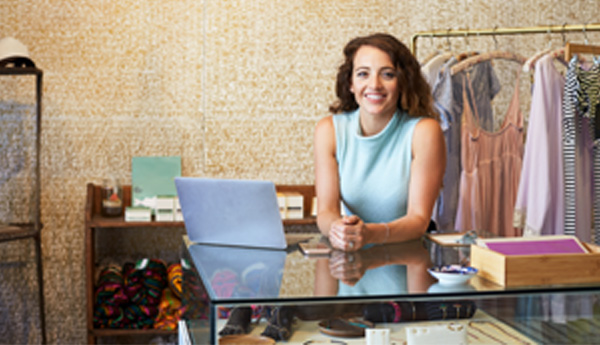 Cash Management
Find more time for your business with online access to payroll, ACH transactions, and more.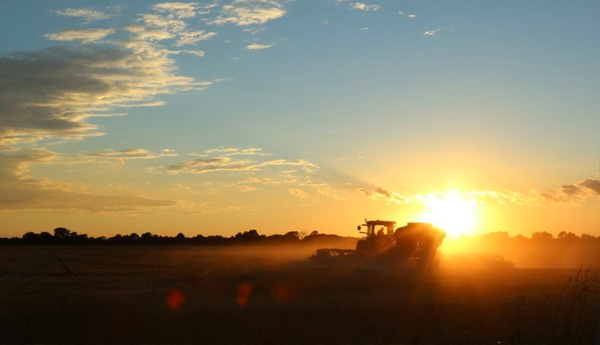 Ag Loans
From adding acreage to repairing equipment, we have the funds to help your farm flourish.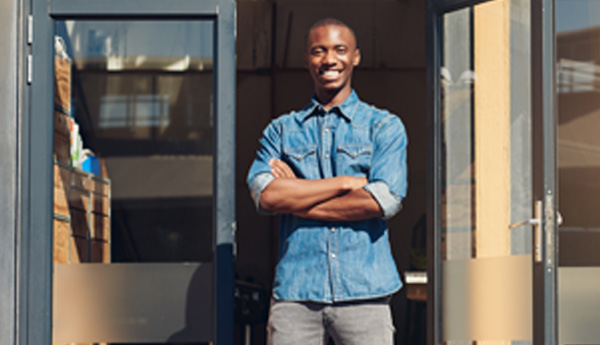 Business Line of Credit
Absorb unexpected costs — or explore new ventures — whenever they arise.